When you hire me, not only are you getting a Realtor® who knows what he is doing and is able to make things happen; but you are also hiring my team, starting with my Broker, Ken Jamaca.
Ken is always in the loop because that's how he is. He wants to be as informed as any of his Realtors® are on all transactions so that if he's needed for any reason, there are no bumps in the road. Nobody understands negotiations better than Ken so, it's nice to have this in my back pocket if I ever need it.
Our Transaction Coordinator is Traci. She keeps everybody on track and organized, making sure nothing goes overlooked, all t's are crossed, and all i's are dotted. That includes making sure the agent on the other side of the deal is on top of things too. Because of this, we have the smoothest transactions.
The other agents in the brokerage are also part of the team because, at a moment's notice, they are there if needed for anything. We may be our own agents, but we operate as a family, and we take care of each other and each other's clients.
Let's not forget the technology we use that gives us crucial information for our decision-making and helps keep us organized and on track.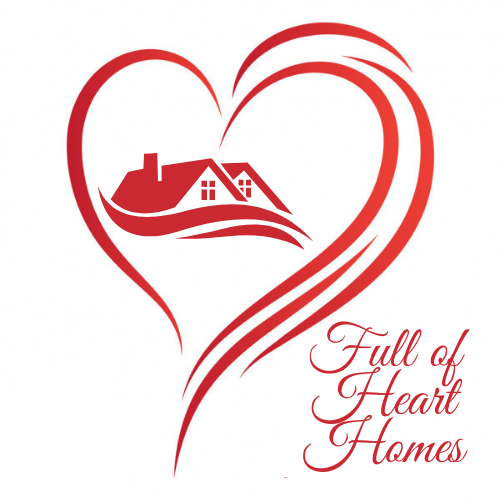 Irik Edens
Full of Heart Homes
530-350-9522
irik@fullofhearthomes.com
DRE# 02084045