Transparent communication is vital to establishing and maintaining a trustworthy relationship, whether it is with a client, a buyer, a seller, or another agent. I never keep people guessing what's going on. Being on top of everything going on and communicating all new information to all stakeholders when that information becomes available allows for smooth transactions. Because I never leave anyone guessing, the trust generated from that makes the transaction as stress-free as possible.
Not only does this allow for an easier transaction for my clients, but strategic, honest communication with potential buyers and their agents establishes trust that makes people feel comfortable submitting their best possible offers. That's what you want.
You can expect communication in one form or another from me on a daily basis. In some circumstances, it will be many times in one day.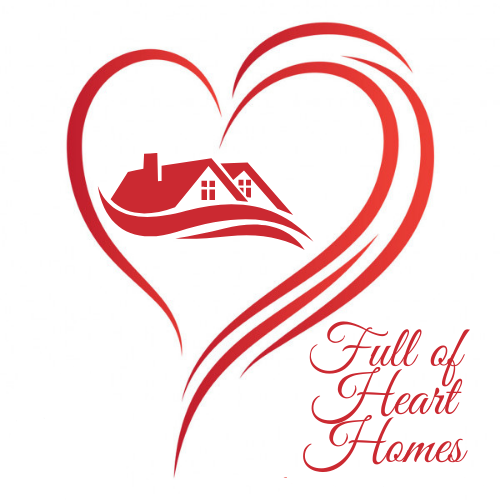 Irik Edens
Full of Heart Homes
530-350-9522
irik@fullofhearthomes.com
DRE# 02084045